ABOUT
About Us
Since its foundation in 1992, the alphacaps GmbH developes high-quality food supplements and dietetic foods in capsule, tablet or p
owder form as an international production and distribution company.
Starting from your idea to the finished marketable product you will get everything from one source:
Formulation development, raw material procurement, product testing, analysis by highly respected foreign laboratories (eg, Fresenius), packaging design, text, quality control and documentation.
Competent and friendly advice is granted of course!
alphacaps manufactures for your own private label brand of course in small batches too.
For young, ambitious companies this is advantageous.
With alphacaps you put on success, let us walk together this route to success and win with alphacaps all along the line!
At the new location Augustdorf alphacaps manufactures food supplements and dietetic foods with modern GMP standard machine with highest performance and quality.
The TÜV certificates according IFS (International featured Standard / Food) and GMP (Good Manufacturing Practice) show that alphacaps operates according to strict guidelines of quality management, and thus ensures a high degree of customer satisfaction. All processes are structured clearly.
alphacaps is also a member of GfE (Society for Nutrition Research), which was founded in 1994 as an accepted federal association for manufacturers of food supplements and sports nutrition. This is why, alphacaps is always up-todate in terms of composition and formulation of your products.
Your products will be produced by alphacaps to the internationally recognized HACCP concept in Germany of course.
Your greatest benefit is that you will receive your products directly from the manufacturer without expensive detours by middlemen!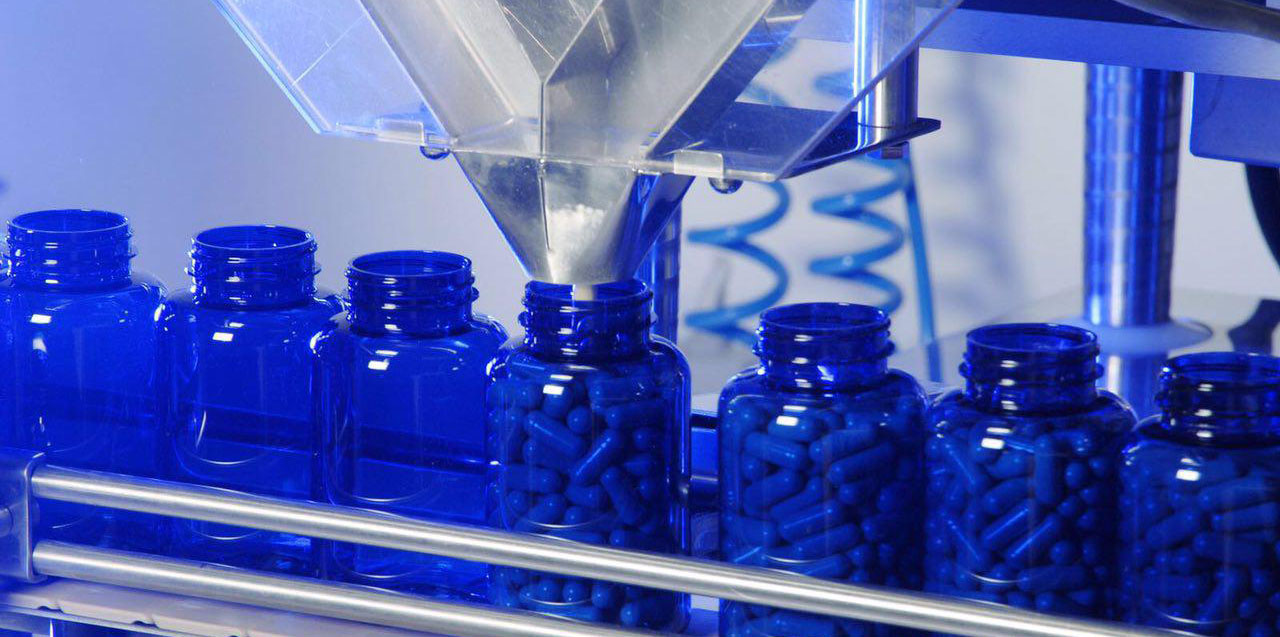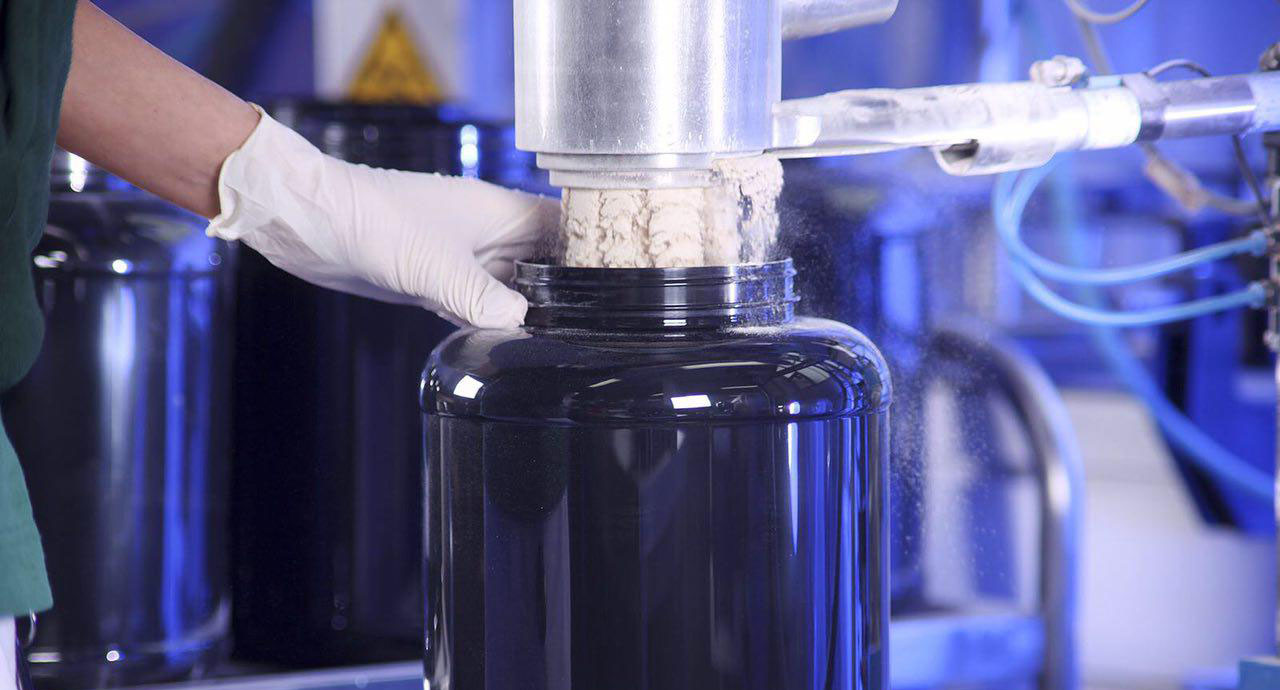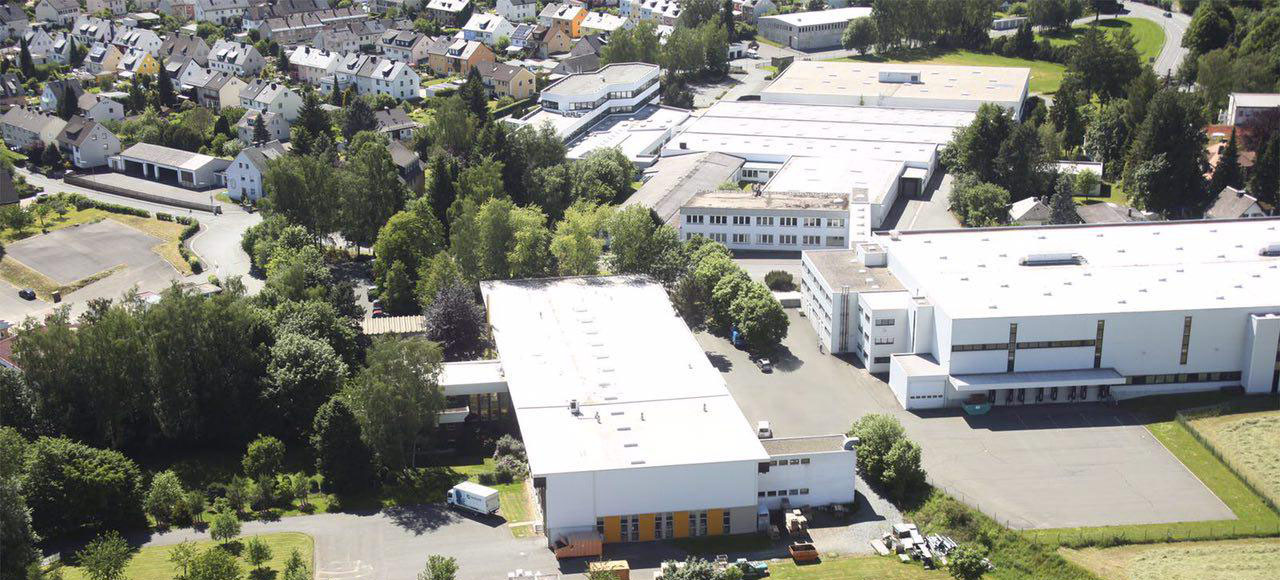 Thank's for choosing us